Salad bars can be boring and blah. But at Constantino's we have a mega salad bar with nearly 40 fresh and scrumptious toppings. Before you indulge for the weekend, stop by for healthy Friday salad bar lunch.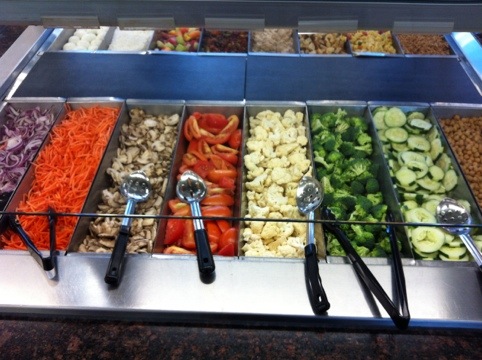 We have a great selection of olives incorporated into the salad bar, too…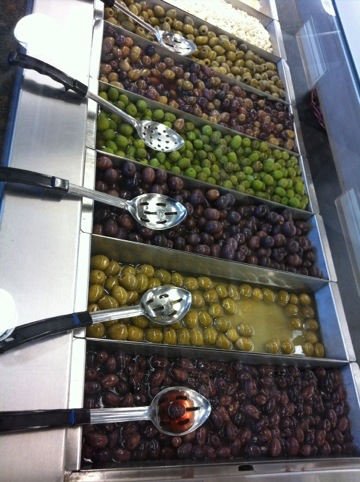 We have all sorts of cheese, too. As well as pasta salads, tuna salad, and much, much more!