Come enjoy our chef-driven restaurant quality hot prepared foods for your lunch or dinner. Take as little or as much as you like, we sell it by the pound! The daily prepared hot food specials are $6.49/lb.
Our daily specials for today are:
Porkloin with Bermuda Onion sauce
Cheese Ravioli with Marinara (pictured)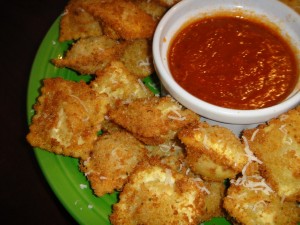 Beef Tips with Peppers & Mushrooms
Cajun Turkey Cheddar Meatloaf
Rice Pilaf (pictured)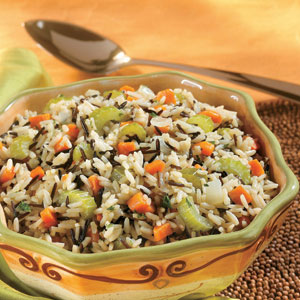 And our side dishes are:
mashed potatoes & gravy, squash & bell peppers ,green beans & mushrooms  and mac & cheese.