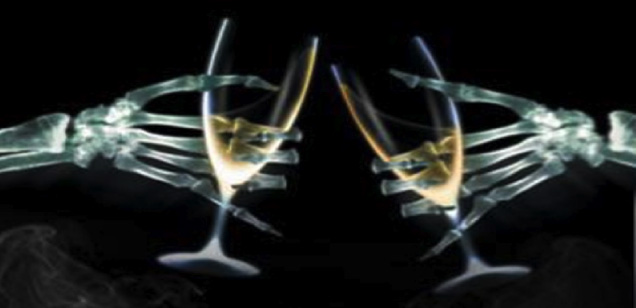 It's already obvious that we love fall over at Constantino's, but really why wouldn't you? It's a brief respite between the summer heat and winter cold snap, football season, some of the year's best food, and of course halloween!
We'd like to invite everyone to come and join us on the evening of Wednesday, October 30th for our next tasting event; Pick Your Poison! We'll have a variety of halloween and fall inspired food, wine, and this time beer.
Purchase your tickets in advance for only $10 by RSVPing to Stacey Hill via email at stacey@constantinosmarket.com or phone at (216) 721-6000. If you forget to purchase in advance don't worry, you can always show up for the event and pay $12 at the door. We look forward to seeing you all with us again!