Come enjoy our chef-prepared restaurant quality hot prepared foods for your lunch or dinner. Take as little or as much as you like, we sell it by the pound! The daily prepared hot food specials are $6.49/lb.
Our daily specials for today are:
Mediterranean Chicken
Cheese Tortellini with Pesto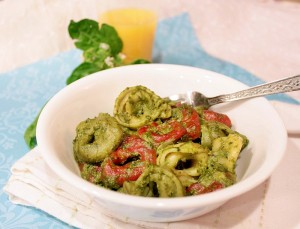 Pork nuggets with roasted apple
Chili Macaroni
Roasted Potatoes & Carrots
Apple Cobbler
And our side dishes are:
mashed potatoes & gravy, green peas, corn and mac & cheese.
*Daily Specials may vary at store locations.